What hair color is in style for 2021?
Hair coloring has become a trend nowadays. Everyone is a fan of coloring or highlighting their hair. But there are plenty hair color ideas available in the market. So, it can be hard to choose a color for you that will suit you. In today's article, I will share some hair color options with you for 2021 to select one for yourself. So let's start.
Tie-dye
This color option is for those who want every color at once. Usually, to create this look, blonde ash color as a base and then highlights strands with popular neon colors. If you don't have natural ash blonde hair, then you can just color your hair blonde ash and then go for this look. This is a very stylish hair color.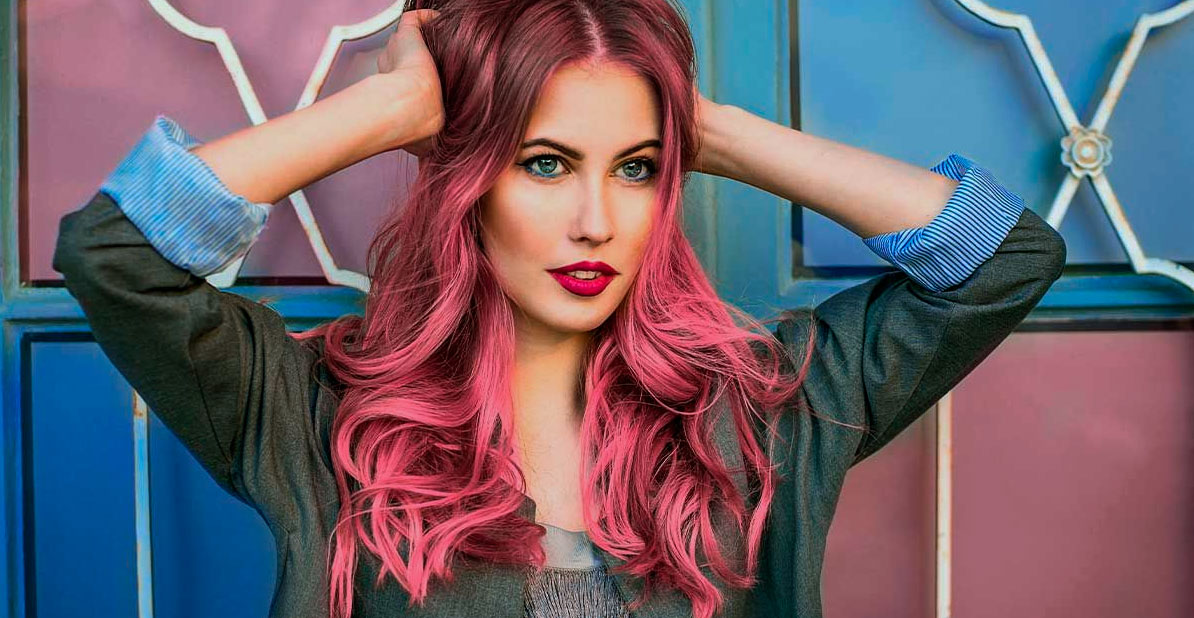 Iridescent Unicorn
We all love unicorns, and how about the unicorn color in your hair! You can go for the Iridescent Unicorn color. It is a classic mixture of grey and purple unicorn color. It is very trending and also cute.
Blues
Blue is a classic color and very popular too. Blue also has many shades. You can brush your hair strands with some blue hues, and it will undoubtedly create a modern and classy look.
Mermaid color
Mermaid color is also another option for your hair. If you have black or dark hair color, then this hair color is for you. Your hair tips are painted with dark colors like purple, green, or blue, but your roots remain untouched in this coloring. This is a bold color option for your hair.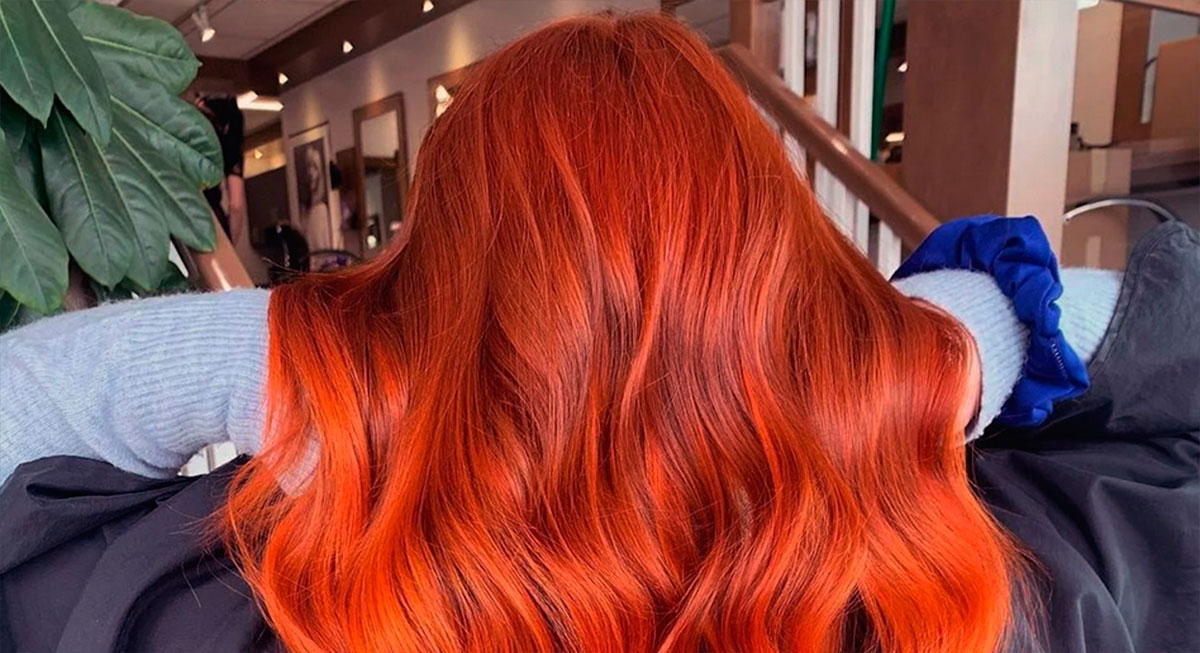 Blonde color with dark roots
This is another excellent option for your hair. This is the most popular hair color among college students. If you have dark brown hair, then this color will ideally suit you. In this hair coloring, the tips of your hair are painted blonde, where your roots of the hair remain untouched.
Color pop
This is also a great color option for young girls. This hair color is a classic mixture of different bright colors like purple, blue, green, red, etc. In this hair coloring, the inner stands or the hair are painted with different colors, and the outer perspectives remain untouched. So if you floss your hair, the colors will pop out. That's why it is called color pop.
So, these are some trending colors in 2021, and you can choose one for yourself.