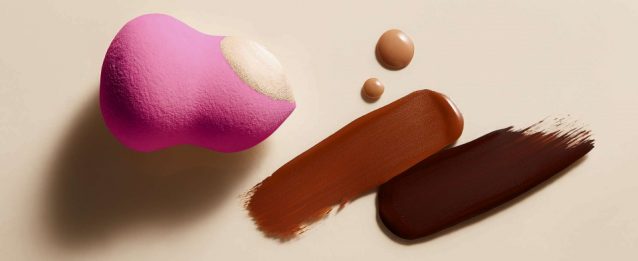 Makeup sponge blenders are one of the most used products when it comes to your daily makeup routine. Many people use makeup in their everyday and professional life, so they want to be their makeup. Using the sponge in your makeup routine perfectly blends your makeup. You can use this sponge for many purposes, like incorporating the BB cream, foundation, concealer, and many more.
You will find many makeup sponge hacks which will make your makeup routine much more manageable. These sponge hacks will help you spread the whole product on your skin ideally, and it will also give you the great technique to use the makeup sponge.
Steps to get the most out of Makeup Sponge Blenders
You have to follow three steps when you are using the beauty blender in your makeup routine.
Wet –
Many people don't know that you have to use a beauty blending sponge when it's wet because it will give your makeup a nice texture. You have to take a bowl full of water and dip your sponge in the water until it starts to soak the water. This step will also help in cleaning the sponge process.
After you wet your sponge in the water, you have to squeeze the sponge and take all the excess water out. When you dip the sponge in water, it will get bigger, and it will help the absorption of makeup products in the sponge. If you do not follow these steps, then you are going to waste your makeup products.
This is one of the last steps or hacks of the beauty blender. Use a beauty makeup sponge in the bouncing pattern on your skin with the product. If you drag the sponge on your skin, it will not give you great texture, and it is not one of the great techniques of applying makeup. The bouncing pattern will help the creams go deep into your skin and help your skin glow.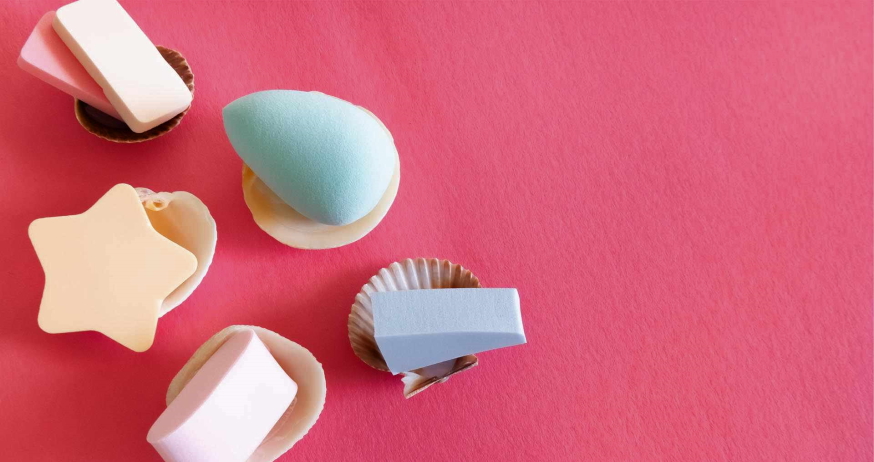 Other Benefits:
The use of a beauty blender on your skin will help to create a smooth and perfect texture. You can also add extra lines and coverage by using the beauty blender. You will also find the different types and different sizes of blenders for the various functions. You can use a small measure of blenders to blend some concealer under the eye. You can easily integrate your foundation on your skin and use a beauty blender to blend powder. All the above are makeup sponge hacks that will provide you with great information.