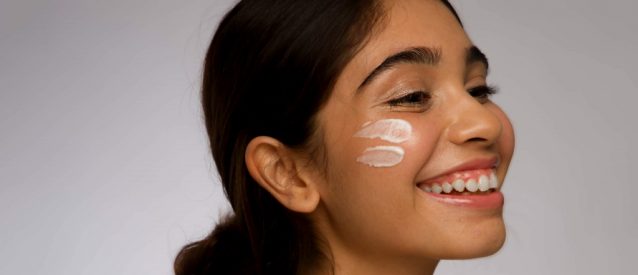 We often think that oily skin does not need any moisturizer as it produces oils naturally. But this conception is very wrong as each skin requires moisturization. Moisturizing is essential, especially before applying any synthetic makeup products. Most of us think that moisturizers can make our skin more oily or worse, but the actual truth is moisturizing greasy skin is significant to maintain your skin health. There are specific facial moisturizers for oily skin that can help you in that. In this article, I'm going to share some tips on moisturizing oily skin.
How moisturizer works-
Before knowing how moisturizer works, there is something you should know about oily skin. We often think that the oils released by our skin can help our skin be moisturized and toned, but the sad reality is it does not. The hormones mainly release the oils, so oil production is high during puberty and low during menopause. These oils are not necessary for our skin. So oily skin does need moisturizer.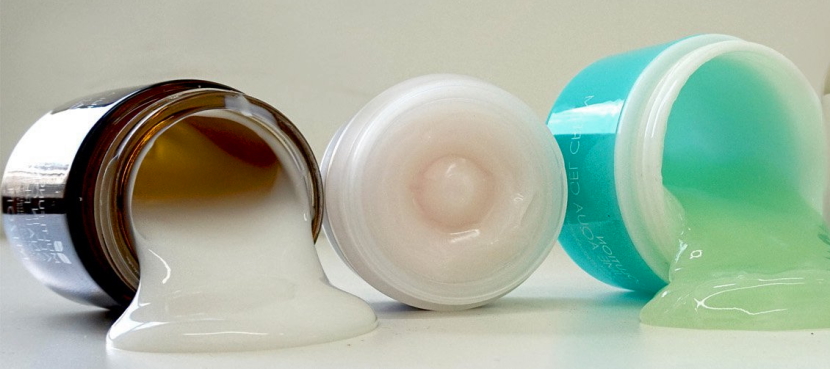 Moisturizers are something that keeps our skin hydrated. It reduces the water absorption from our skin to keep our skin toned. It also keeps our sebum production low so that skin doesn't feel greasy. Sometimes we feel like having butter on our face if we have oily skin; this is for our skin's sebum production. The right moisturizer can keep this production low.
How to choose the right moisturizer for your oily skin-
What do we mean by the right moisturizer? Right moisturizer means the moisturizer which suits your skin in a good way. Some moisturizer is so heavy that after applying it, we feel very sweaty and uncomfortable. So choosing the right one is the most important thing. You can follow some of the tips below: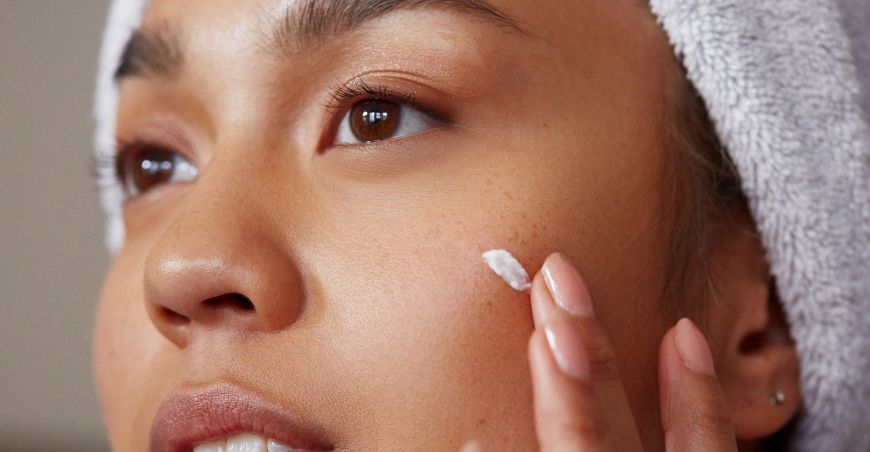 Oily skin naturally has a higher rate of oil content than others. So generally, oily skin needs gel-based moisturizer. As it has more water content than oil. So, it will not feel heavy on your skin. Also, coconut, jojoba, avocado, grapeseed, olive, tea tree oils are good for oily skin. These oils have almost similar concentrations to our sebum, so they suppress the sebum production rate.
A moisturizer that has natural fruit-based oil is very beneficial for oily skin. Natural oils or plant-based oils have natural sterolins and sterols in them, which have skin-softening agents without clogging pores and irritating your skin.
Try to find a natural oil-based gel moisturizer that will soften your skin without skin irritation, clogging and pimples.