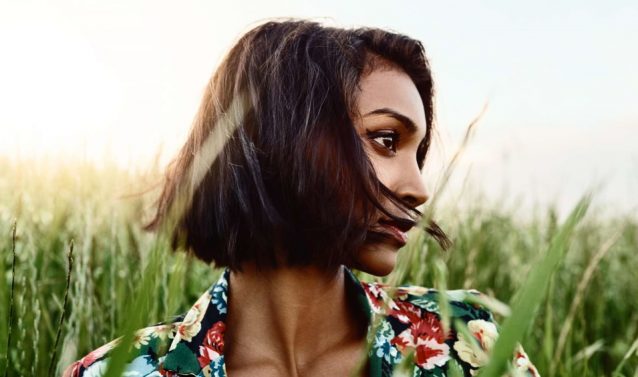 Have you ever wanted to get an amazing haircut but then been discouraged when you realized your straight thin hair would never look as good as the style in the picture? Finding a really attractive cut that won't add volume or fluffiness may seem impossible. But we have some incredible news: gorgeous haircuts for straight thin hair exist! And this blog post will show you just how stunning they can be. From classic bobs to daring pixies and layered looks, here are our top picks of fabulous haircuts that work with even the most finicky of styles. So if you're ready to take thin hair from dull to dazzling – let's dive right into these amazing options!
How to choose the best haircut for straight thin hair
When choosing the best haircut for straight thin hair, there are several factors to consider. First and foremost, the length of your hair should be taken into account. Longer hair tends to look thinner and more limp than shorter styles, so if you have long locks it may be best to opt for a shorter cut or layered style. On the other hand, adding layers can help create volume and movement in your strands if you prefer a longer style.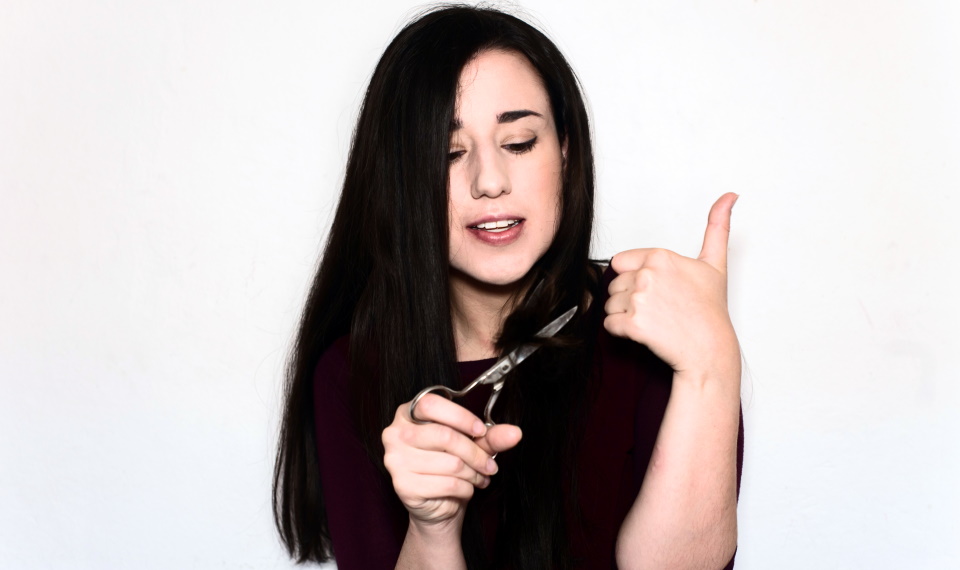 Another important factor is face shape; certain haircuts suit different faces better than others. For example, if you have an oval-shaped face, then cuts that frame the features like bangs or chin-length bobs will work well with your features. Whereas those with round faces should opt for hairstyles that add height and length, like layers or a side part.
Finally, the texture of your hair should also be considered when selecting a haircut; those with fine thin strands should go for styles that don't require too much styling or product to keep them in place. Instead, try choppy layers blended with balayage highlights to create movement and texture throughout. Of course, you can always consult your stylist to find the perfect cut. With these tips in mind, you'll be sure to find the best haircut for straight thin hair!
Best haircuts for thin straight hair – find the perfect cut you'll love!
Finding the perfect cut can be challenging if you have thin straight hair. You want something that gives your hair more volume and texture but doesn't make it look too thin or flat. Fortunately, several cuts work well for this type of hair.
The classic bob cut is always in style and looks great with any face shape. It frames your face nicely while adding some thickness to your locks. For added fullness and body, you can opt for a layered bob that adds movement to the ends of your hair. The stacked bob is another popular choice, as it helps give your hair more volume and texture without looking unnatural.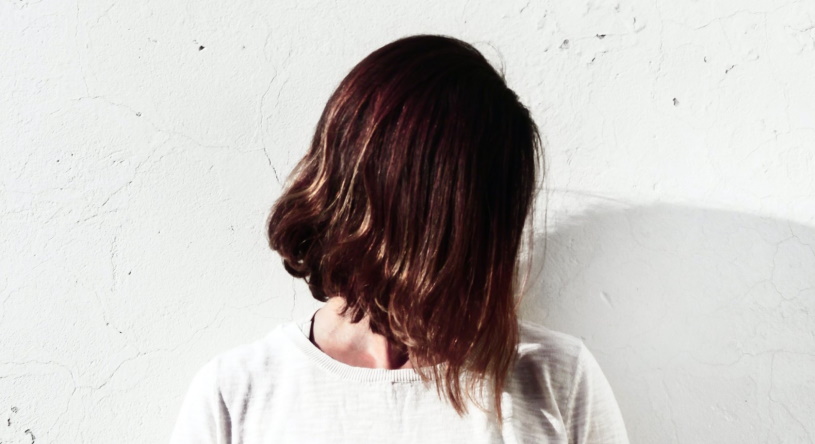 Another option is to cut long layers into your hair which will help to add movement and texture. You can style this look in a number of ways, like beachy waves or sleek straight locks. You can also opt for a side-swept bang which will give your hair some definition while keeping it looking light and airy.
If you're feeling bold, a choppy pixie cut is a great way to transform thin hair into something edgy and cool. This cut gives your scalp more breathing room while adding texture and depth to the ends of your locks. Plus, it's easy to style and maintain!
No matter what type of haircut you choose, use products specifically designed for thin hair. Volumizing shampoos and conditioners are essential for creating fullness and keeping your style fresh and contemporary. With the right cut and products, you'll be able to find a hairstyle that you love for thin straight hair!