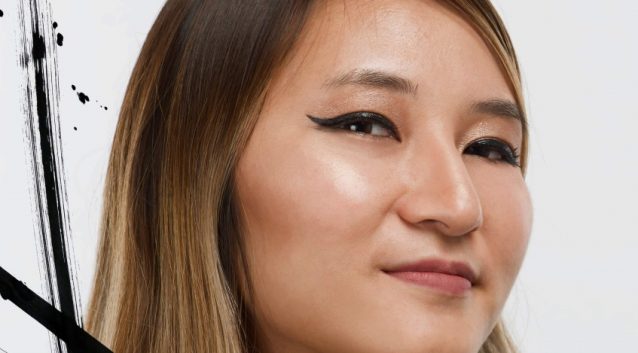 Eyeliners have always been an essential part of makeup. Without a proper eyeliner, every piece of makeup is incomplete. However, the texture of everyone's eyes is different, and the eyeliners should be applied to them according to their shapes.
For the same reason, winged eyeliners' introduction has created a much better impression in people's minds than regular eyeliners. Nowadays, a lot of trending winged eyeliner hacks have come into existence. They have provided significant help to women inadequately applying the winged eyeliner. Therefore, all these winged eyeliner application techniques should be used by women whenever they want to apply their winged eyeliner to look presentable in the outside world.
Different Winged Eyeliner Techniques:-
There are numerous different winged eyeliner techniques that women should consider for applying the winged eyeliner according to their eyes' shape.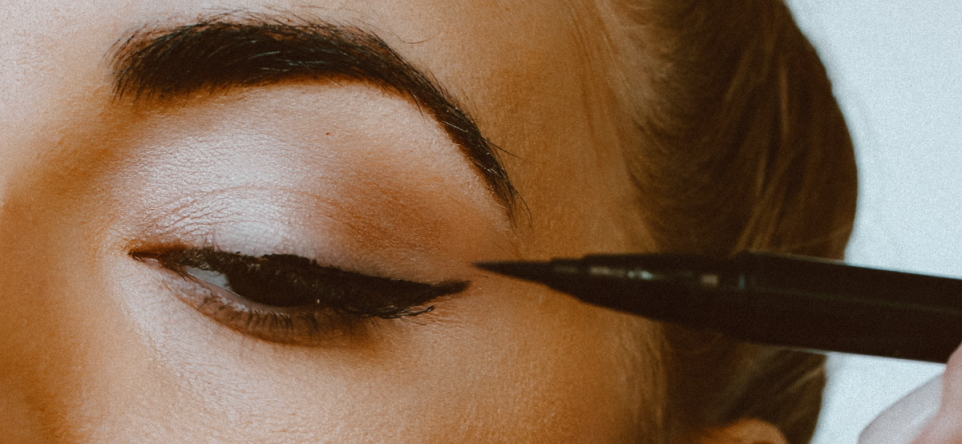 Some of them can be listed in detail as follows-
Applying Winged eyeliner on Hooded Eyes:
If you have hooded eyes, then that means your eyelids' crease is not visible at all. Applying the winged eyeliner on hooded eyes appropriately, the eyeliner should start from the outside to the inside. This will enhance the creases of your eyelids. They will also provide an impactful result to women for sure. For the same reason,
Application of Winged Eyeliner on Downturned:
The application of winged eyeliner is also possible on downturned eyes. The meaning of downturned eyes is that the end of the eyes is sloping towards your cheekbones. To apply winged eyeliner to downturned eyes, women should start from the inner side and come towards their eyes' outer side. This will give a complete eyeliner experience to women.
All the above ways to create a winged eyeliner can help women get a perfect makeup look for themselves. These ways will also help them attend a meeting or lead a presentation with full enthusiasm. The confidence level of women will incredibly increase with the help of these winged eyeliner hacks for sure.